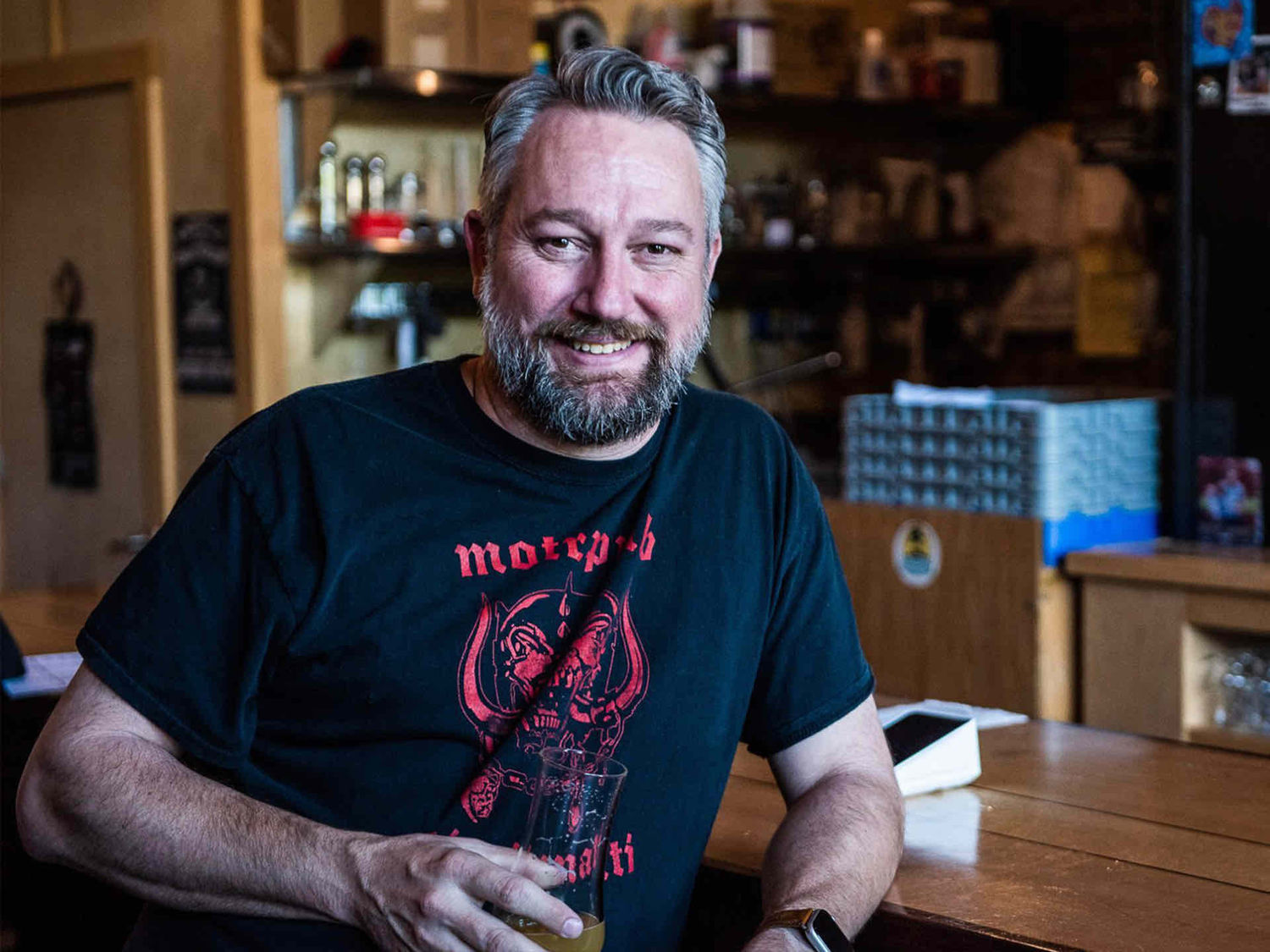 Corporate Training Manager
My current passion or focus:
More knowledge! I'm currently studying to take the Advanced Cicerone examination.
An old man, sailing the sea.
Making hot sauce, playing the drums, cooking great food and drinking great beers.
I've only brewed a couple times, in a homebrew setting. Hoping to do more soon!
I love spreading the knowledge and history of craft beer.
Favorite brewing/distilled related topic:
Certified Cicerone©, Certified BJCP Beer Judge, Micromatic Draft System certified