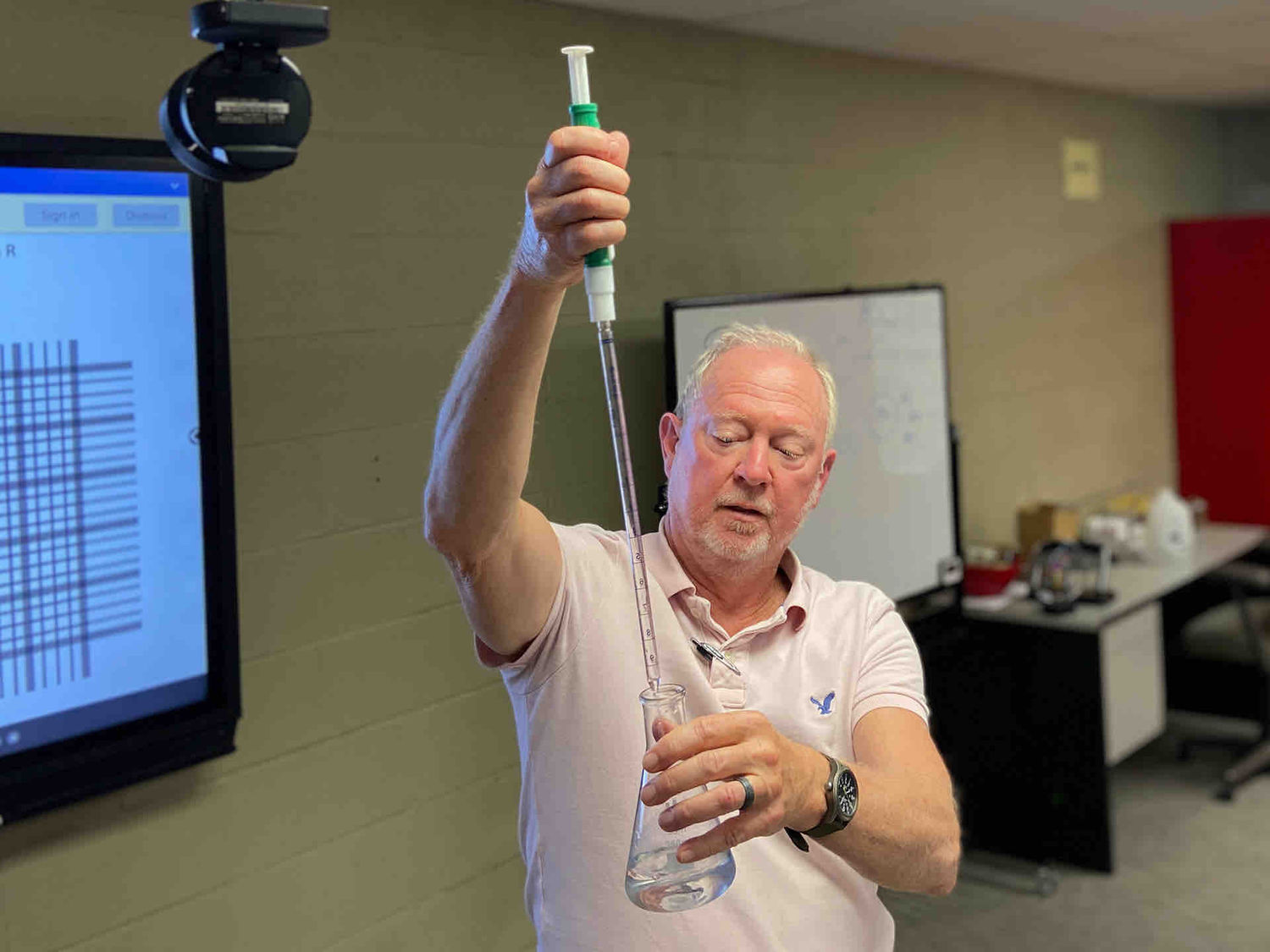 President, Program Director
My current passion or focus:
Helping our students and BDC graduates achieve their industry and life goals.
Former practicing veterinarian and architect. Owner Ciao Craft Beer Store, Maryville, TN; Associate Professor, Pellissippi State Technical College and South College, Knoxville, TN
Watching nature; reading and researching anything interesting, playing drums in a band, herding house dogs and cats.
To fill the much-needed niche in an ever-expanding industry and to drink beer in class.
I love to share what I know and experienced, how it relates to the real world, how it can help make a better beer or spirit and why caring about EVERYTHING is IMPORTANT
Favorite brewing/distilled related topic:
Being a valuable member of your chosen community.
Doctor of Veterinary Medicine, University of Tennessee College of Veterinary Medicine; Master of Architecture, University of Tennessee, College of Architecture and Design
3rd place in the Pulled Pork category in the 2007 Big BBQ Bash