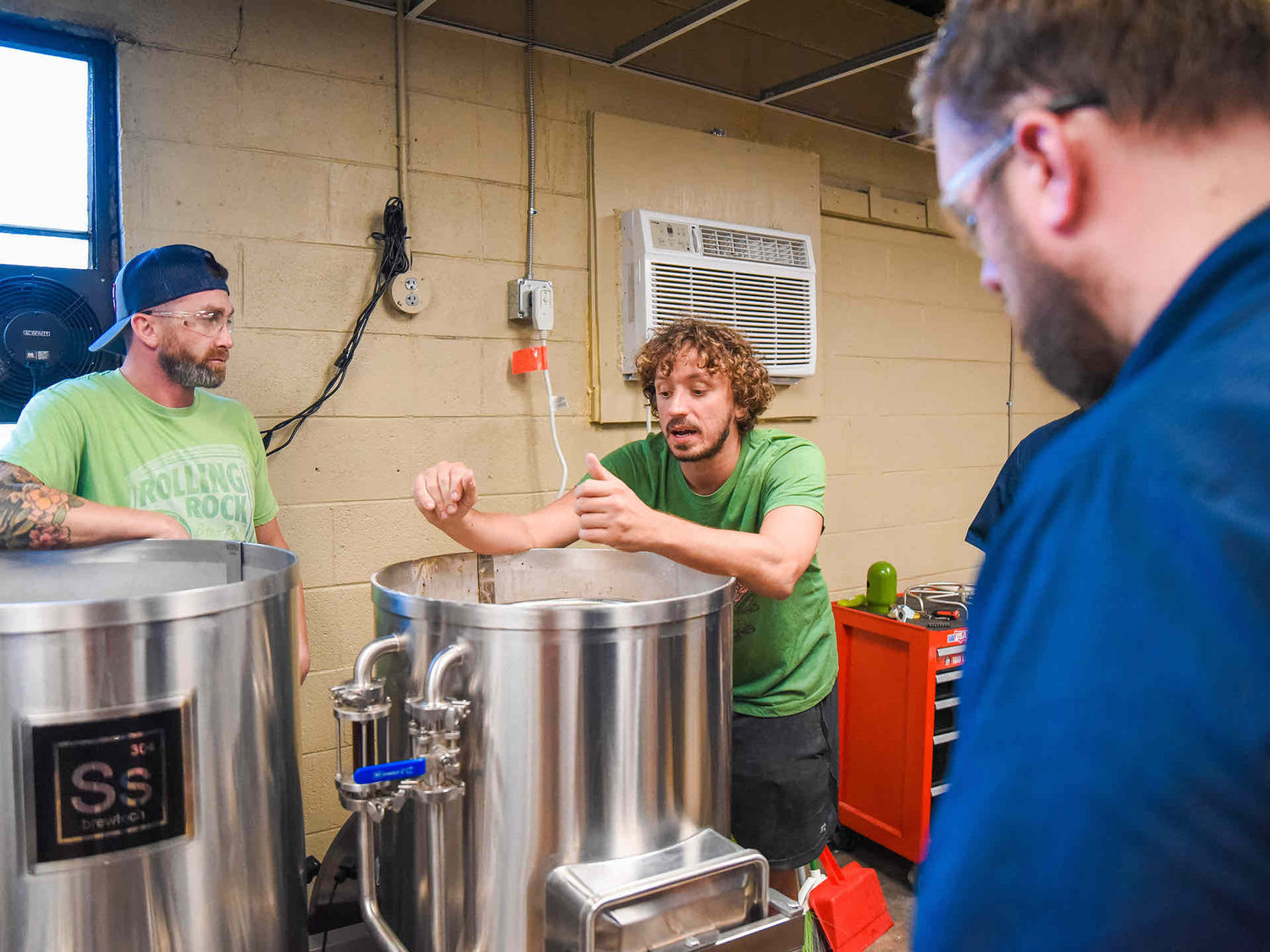 Founder, Proprietor, Brewmaster
My current passion or focus:
Opening our west Knoxville location/production facility and our sour barrel program
I was a high school math teacher at Austin-East High School 
Wine making, cycling, and being outdoors as much as possible.
It is a perfect blend of math, chemistry, and art that really engages both sides of my brain.
Because I love teaching others about the things I am passionate about. I love seeing students brains fire up when they realize something as basic as water can have such a defining impact on the quality, taste and characteristic of any beer style.
Favorite brewing/distilled related topic:
BS Education, Licensed Math Teacher
Voted "Best Brewery in Knoxville" in Mercury reader's poll 2016 and Blank reader's poll 2017-2018.