No plans available
Once there are plans available for purchase, you'll see them here.
YOU WILL LEARN:
WHAT IS BEER: STYLES, INGREDIENTS, PROCESSES
You will learn the solid foundations of what beer is, the basic styles, the basic ingredients, and the basic beer production processes: this will enable you to have more confidence and more fun making beer at home.
WHAT EQUIPMENT IS BEST TO GET STARTED
You will learn what is the best and most cost-efficient equipment to purchase to get started quickly and easily.


HOW TO UTILIZE DIFFERENT BEER RECIPES
You will have access to different beer recipes and be able to brew whatever beer style you want with confidence.
THE STEPS TO SUCCESSFUL EXTRACT HOME BREWING
We will show you the exact steps and the reason for those steps to make the beer you want at home.
• Bottle beer
• Take beer home
Sunday, October 16 | 9a – 2p
• Instruction and hands-on extract beer brewing
• Enjoy provided food and sample some beers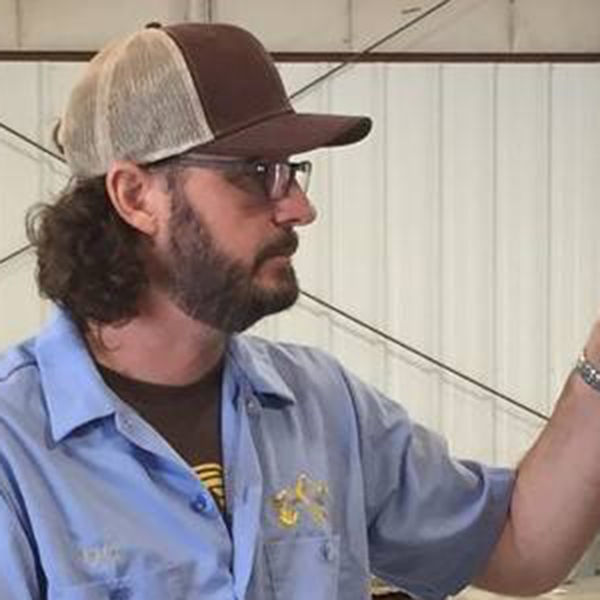 Shawn Kerr
Shawn is a career high school STEM instructor; robotics competition leader; family man and expert home brewer for over 20 years and has taught the on site, in-person, Extract Home Brewing course since day one at the Brewing & Distilling Center

As President of his local home brewing club; Shawn is well-respected in his local brewing community. So obviously with all his experience and teaching skills Shawn can definitely help you be a confident home brewer!